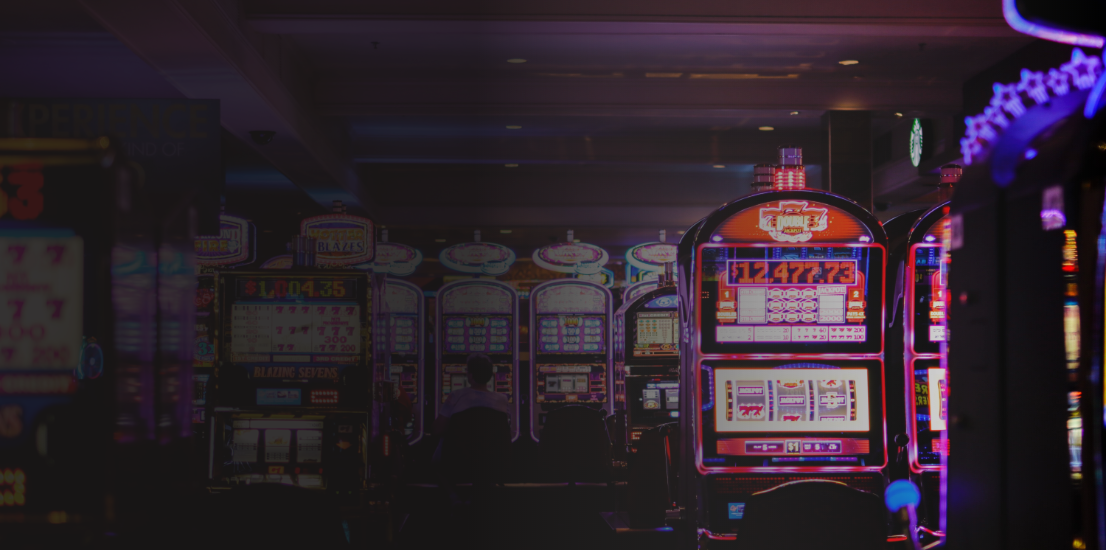 The Michigan Gaming Newsletter is an e-mail publication established in 1994, that objectively reports significant happenings in the Michigan gaming industry within hours of their occurrence. Each newsletter is also posted on the The Michigan Gaming Web site on the day of publication.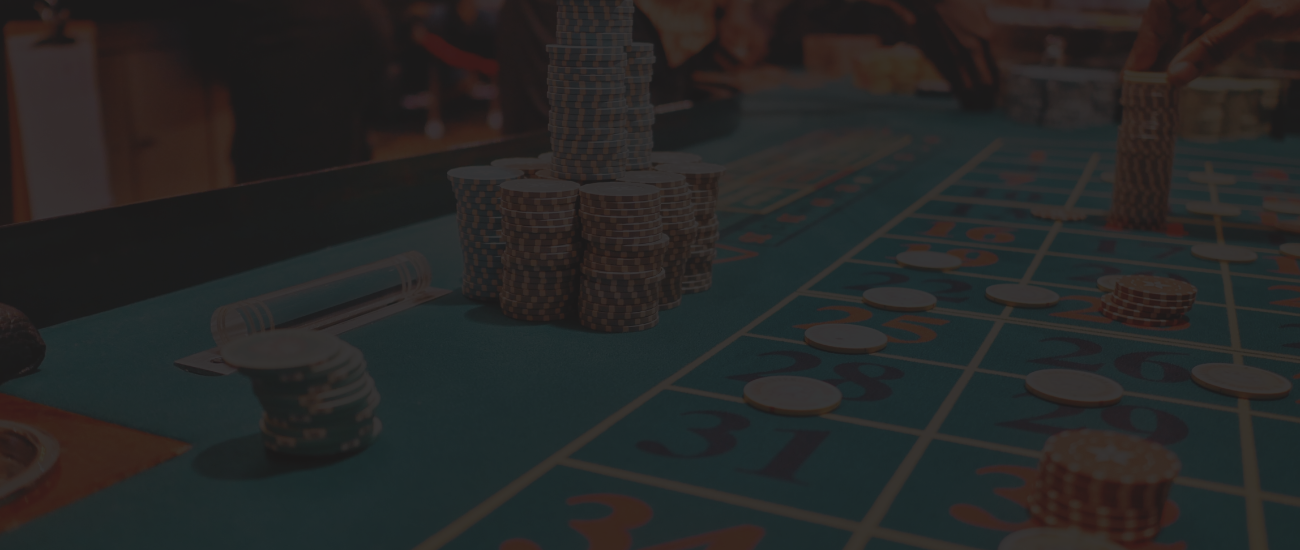 Get Gaming News!
Sign up now for our daily and weekly communications .
Stay connected with the gaming industry!
Other Media /
Publications
RMC's Gaming Analyst Robert Russell and Attorneys David Waddell and J.J. Burchman are often quoted by industry, national and local media publications on issues impacting the casino gaming industry. RMC's professionals also contribute to the weekly published Michigan Gaming Newsletter, to obtain a copy of the current Newsletter click here.
Below are recent industry articles and presentations produced by Regulatory Management Counselors: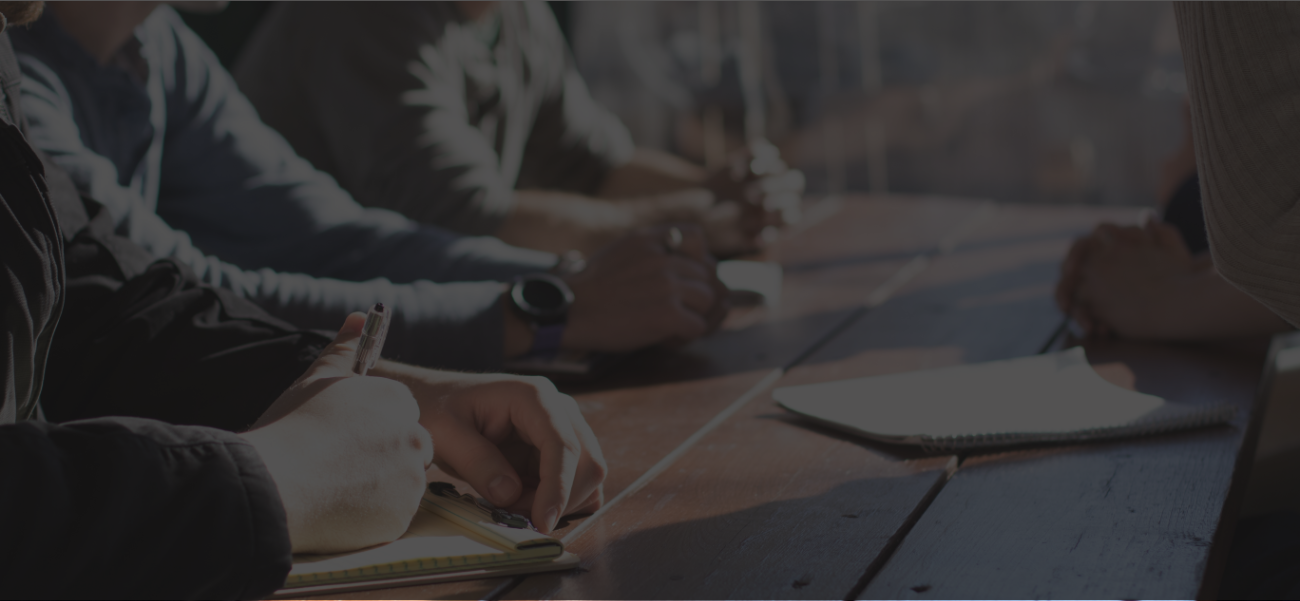 More Information
In addition to providing perspective on the industry, they have assisted the Global Gaming Expo (G2E) with the organization of its annual conference agenda as Mr. Russell has been a conference advisory member since 2002. Visit www.globalgamingexpo.com for more information.
Mr. Waddell also wrote a casino business column that has been published by The Detroit News from 1998 to 2008, and examined issues related to the gaming industry in Michigan. Click here to view Mr. Waddell's column archives.
If you would like to contact Mr. Russell or Mr. Waddell to schedule an interview or review an industry issue, please contact them at info@rmclegal.com.