Contact Us
REGULATORY MANAGEMENT
COUNSELORS, P.C.
Asher Court
321 West Lake Lansing Road
East Lansing, Michigan 48823
Phone: 517.507.3860
Fax: 517.908.0235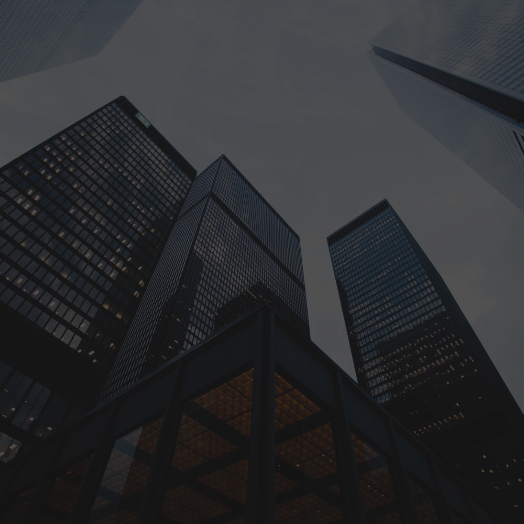 RMC's Internship Program
RMC also takes pride in its internship mentoring program, which is designed to assist in the development of young professionals as they prepare for legal and business oriented careers. It is the goal of RMC to educate interns about how a legal business environment functions, while striving to build valuable skills for the individual to apply to their future profession.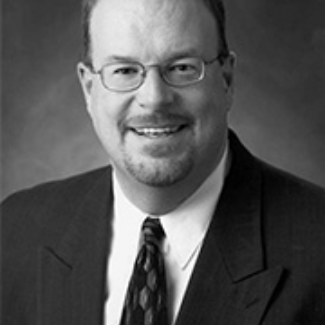 David D. Waddell
Attorney
Phone: 517.507.3859
Email: waddell@rmclegal.com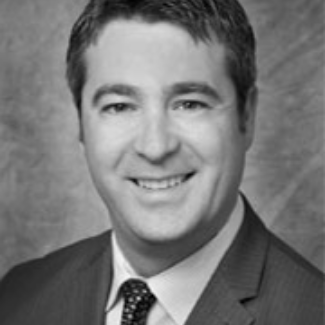 Robert R. Russell
Gaming Analyst
Phone: 517.507.3858
Email: russell@rmclegal.com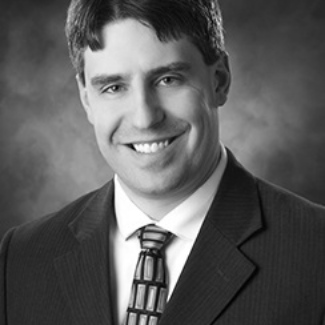 J.J. Burchman
Attorney
Phone: 517.999.5414
Email: burchman@rmclegal.com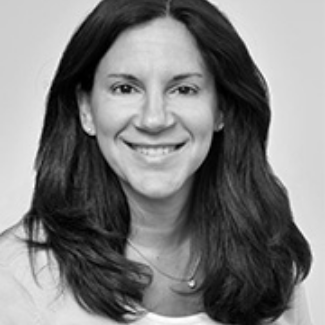 Susana O. Lebel
Executive Assistant
Phone: 517.999.5411
Email: lebel@rmclegal.com